Even as little as ten years ago, live music wasn't the revenue powerhouse for the music industry it is today. Back in the day when record companies and artists made the lion's share of their income from physical single and album sales; concerts, gigs, festivals, and long tours were a hardship that had to be endured to promote the release of new music. But as physical sales started their long decline and digital downloads, streaming services and YouTube became the main way fans consumed music; touring and live music has become the main way artists (and the industry!) keep themselves afloat. Before the Covid-19 pandemic hit the live music industry across the world, ticket sales made up over 50% of the revenue for the industry.
So how does the music business propped up by live music survive, and even thrive, during coronavirus?
The industry has been finding innovative ways to bring people together digitally, keeping the unique feeling of live music in a mass gathering but without the dangers of the virus. The biggest among these was a live rap concert hosted by viral gaming platform Fortnite, which saw 30 million live viewers come together online for an event on a scale that a real event could never hope to match.
Me too Marshmello, me too…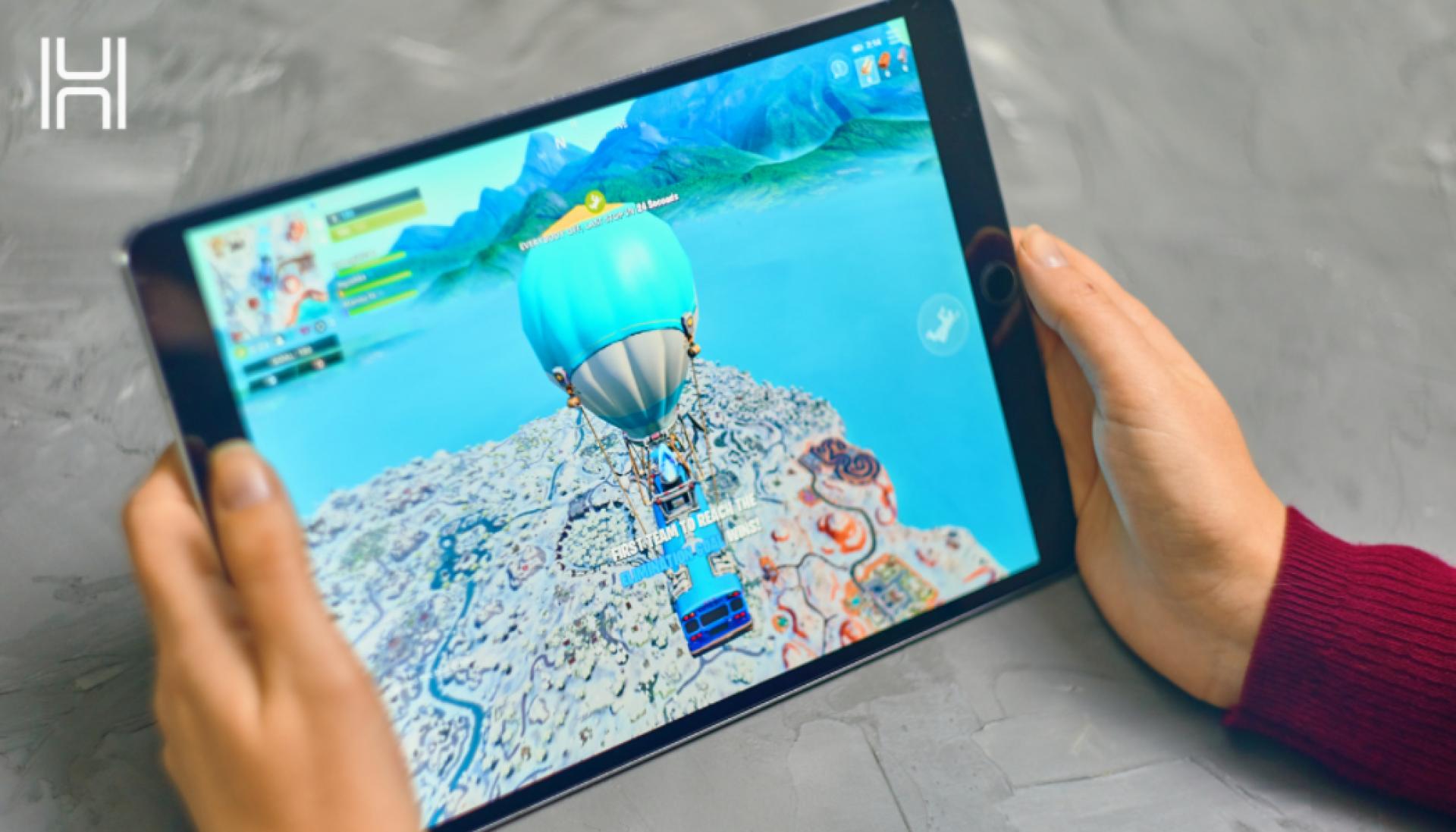 The idea of partnering with platforms more typically associated with gaming has also moved over into performers making use of gaming live stream service Twitch, now owned by Amazon and experiencing rapid growth. While Twitch had been experimenting with its own Karaoke service for a while before the pandemic hit, artists and industry professional have been turning to live streaming as a way to connect with fans, recreating the feeling of mass gatherings through use of Twitch's inbuilt chat feature and, most importantly, generating some revenue through subscriptions and tips.
Funds are being generated for good causes, too. Drum & Bass label Onyx recordings, in conjunction with the online community Goat Shed, raised £22.6k for the NHS with their 'Stay at Home Festival' back in April. Demonstrating some of the ingenuity under pressure that built London's unique pirate radio scene, artists from underground genres have worked with the tools available and built a path for themselves.
Back when owning sanitiser and loo roll was a real sign of wealth
While Twitch and other streaming services, including YouTube's recent move into the sector with its YouTube Live platform, have empowered artists to directly connect with fans, this kind of income remains small compared to the estimated $25 billion sum the live music sector was bringing in before the pandemic.
To support artists, recording rights holders, and others across the industry, big licensing players have been doing their part by paying out record amounts of royalties to artists. Huge industry presence PPL, for example, announced that it would be distributing £87.6 million in first quarter revenues to those performers it represents, while also seeking to advance second quarter payments for artists to carry them over while lockdown continued to affect the live side of the industry.
Another boon for live music was the government's announcement on July 5th of a £1.57 billion support package for the arts: providing museums, galleries, theatres, heritage sites, music venues and independent cinemas with emergency grants and loans. While there are still some question marks over allocation, it's a welcome injection of cash into such an important sector of the economy. Hopefully it keeps venues open long enough to ride out the worst of the virus, so we can all get back to sweating in dark rooms together.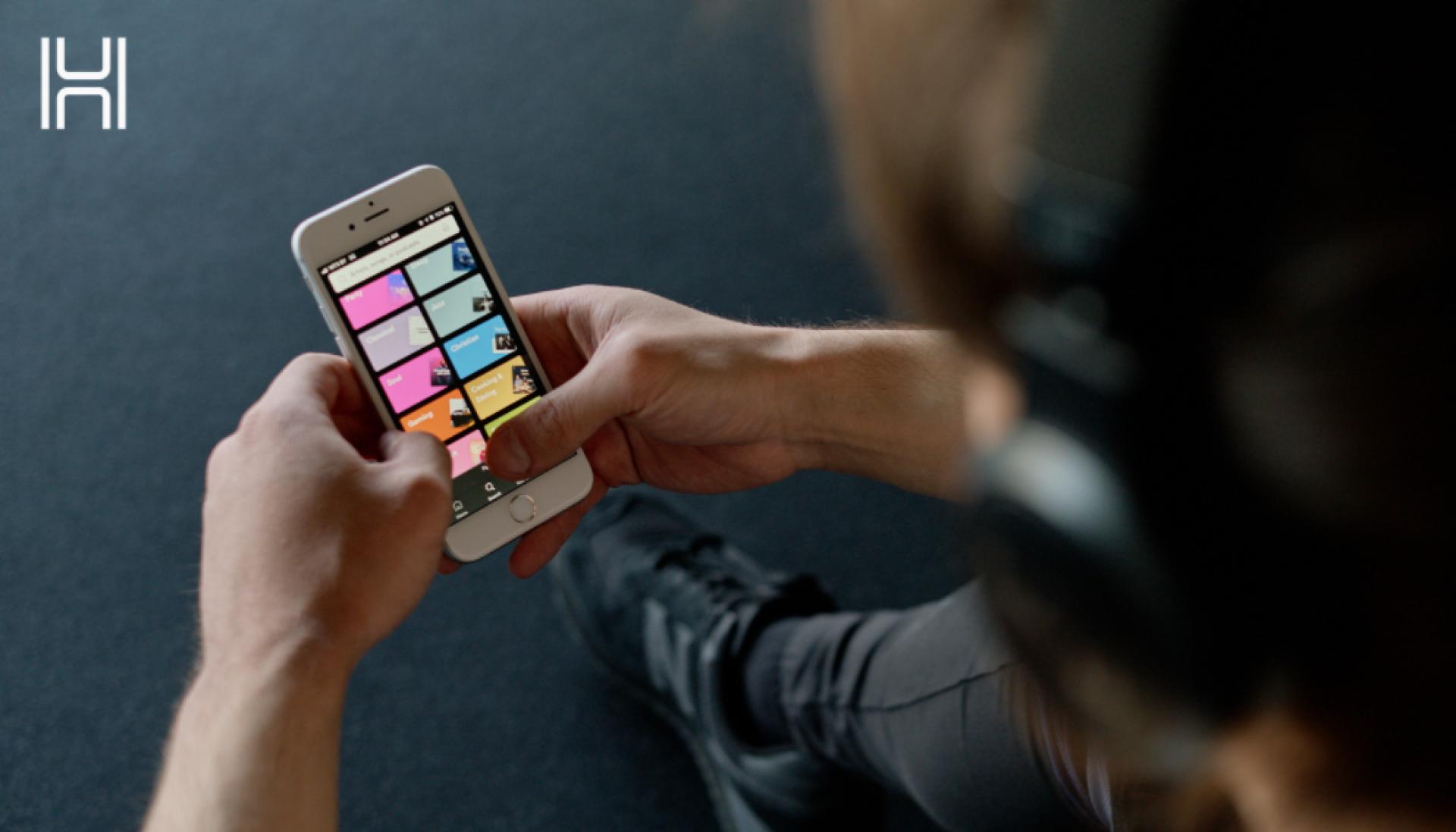 Does Printworks miss us, as much as we miss it?
If we can find some positives within the chaos of all this, it has to be innovation. Artists, labels and fans alike are finding more ways to engage and support each other than ever before. This time spent free from some of life's other distractions is giving songwriters and producers the space to work on new and interesting material. It's also giving us as consumers time to reflect on and appreciate how much we love live music. One thing is for certain, we will never take it for granted again.
If you would like to discuss your hiring plans for the coming months, or in need of a new role within the music industry, please feel free to get in touch at Monika@harmonicoperations.com