With the pandemic still raging in the US, 2021 was a difficult year for many. However, the year also saw a huge amount of growth in many tech sectors with no sign of slowing down.
Currently the US tech industry market is worth around $1.6 trillion but is expected to reach a $5 trillion market value by the end of 2021.
Among the US cities, Boston is ranked number three for venture capital funding, controlling a whopping 12% of funding in the nation. Boston has consistently increased the amount of funding they offer, while the rest of the US has seen a decrease. Venture capital firms recently tripled the amount of capital they have available to help start-ups, making more money available to invest within the city of Boston. Tech companies and other start-ups in the Boston area raised at least $3.1 billion in venture capital funding in March 2021. As a result of this growth, Boston is a hub for ambitious, forward-thinking tech start-ups.
Over 2021, many Boston tech companies have flourished. Let's take a look at six companies that have reason to celebrate this Christmas.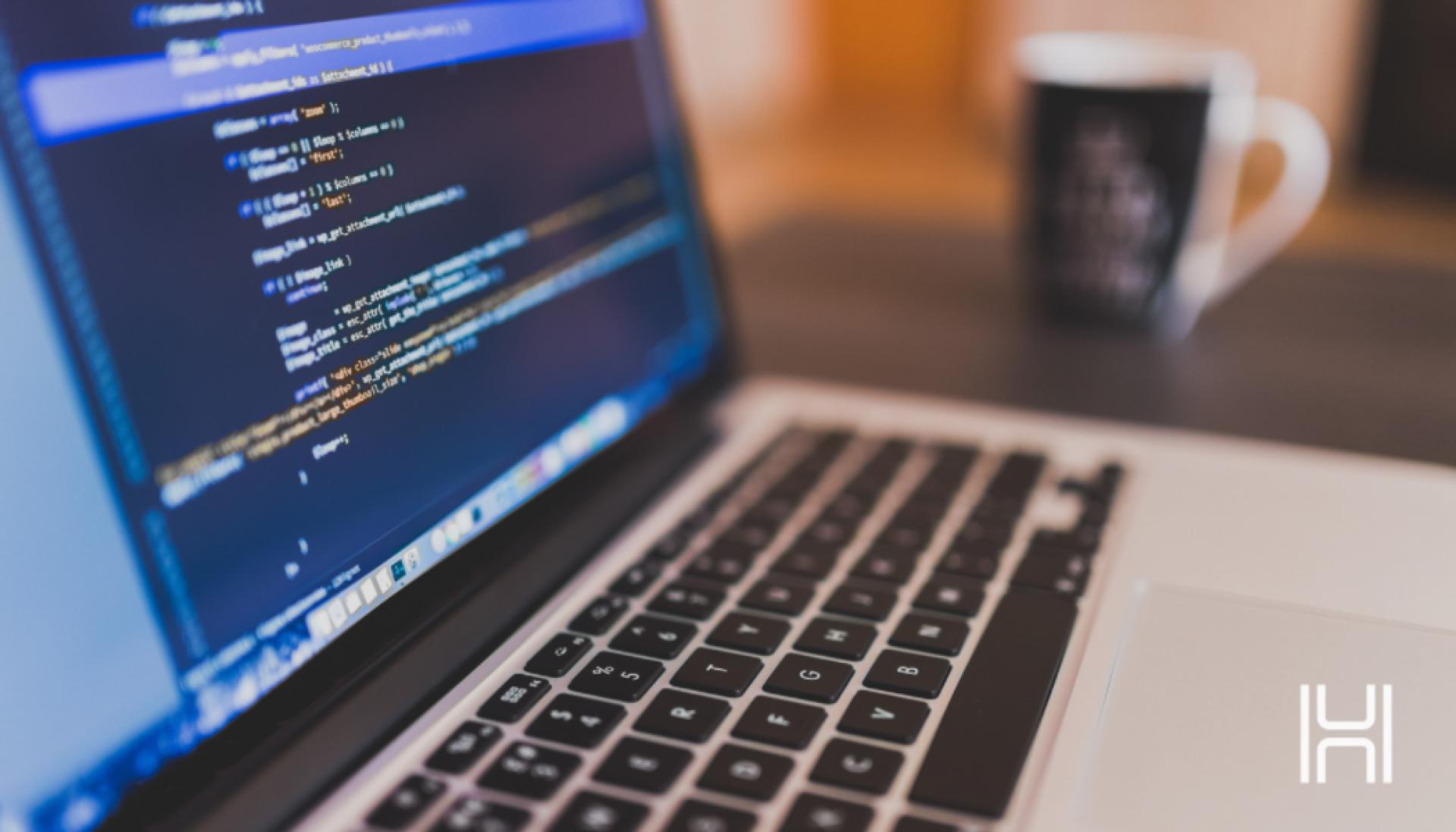 Repsly – SaaS
Founded in March 2008, Repsly is a SaaS company radically changing the workings of the retail sector. The software enables real-time insights on retail execution and sales performance. Repsly offers smarter merchandising, promotion, and sales execution tools, to streamline and improve efficiency for retail teams.
Repsly is the only retail execution solution to centralise brands' sales, field activity, and in-store data, connecting store-level activities with their impact on sales. Repsly is transforming working life for more than 1,000 field teams in over 80 countries, and further growth is expected.
Repsly announced the debut of a new Shelf Detection solution in October 2021, which uses image recognition technology from partner Parallel Dots to help discover field teams impacted by recent labor shortages. Since the beginning of the COVID-19 pandemic, retail execution field teams have faced significant staffing issues. CPG field teams will be able to complete shelf audit programs with a substantially less labor footprint thanks to this new Shelf Detection system.
Repsly is led by Marko Linke Founder, CTO and board member, Marko Kovac co-founder and board member, Matthew Brogie CEO, and David Mann CFO.
Numerated - Fintech
Numerated is a fintech company that launched in April 2017. Since birth, they've grown rapidly, improving business banking efficiency for financial institutions and their clients. The company offers a digital loan origination system for business banking and uses data to streamline the day-to-day for financial institutions and their clients.
To date, more than 400,000 businesses and 30,000 financial institution associates have used Numerated to process $50 billion in lending. Major clients include Bremer Bank, Dollar Bank, Eastern Bank, MidFirst Bank, People's United Bank and Seacoast Bank, among others.
Numerated is led by Dan O'Malley Founder and CEO, and Duncan Perry CFO and although launched less than six years ago, total funding in September 2019 was $32M. The company was recently recognised as one of 2020's Top 250 FinTechs by CB Insights and 2021's Best Overall Business Lending Company by FinTech Breakthrough; these accolades alone comfortably secure the company's place on our 2021 list of flourishing Boston companies.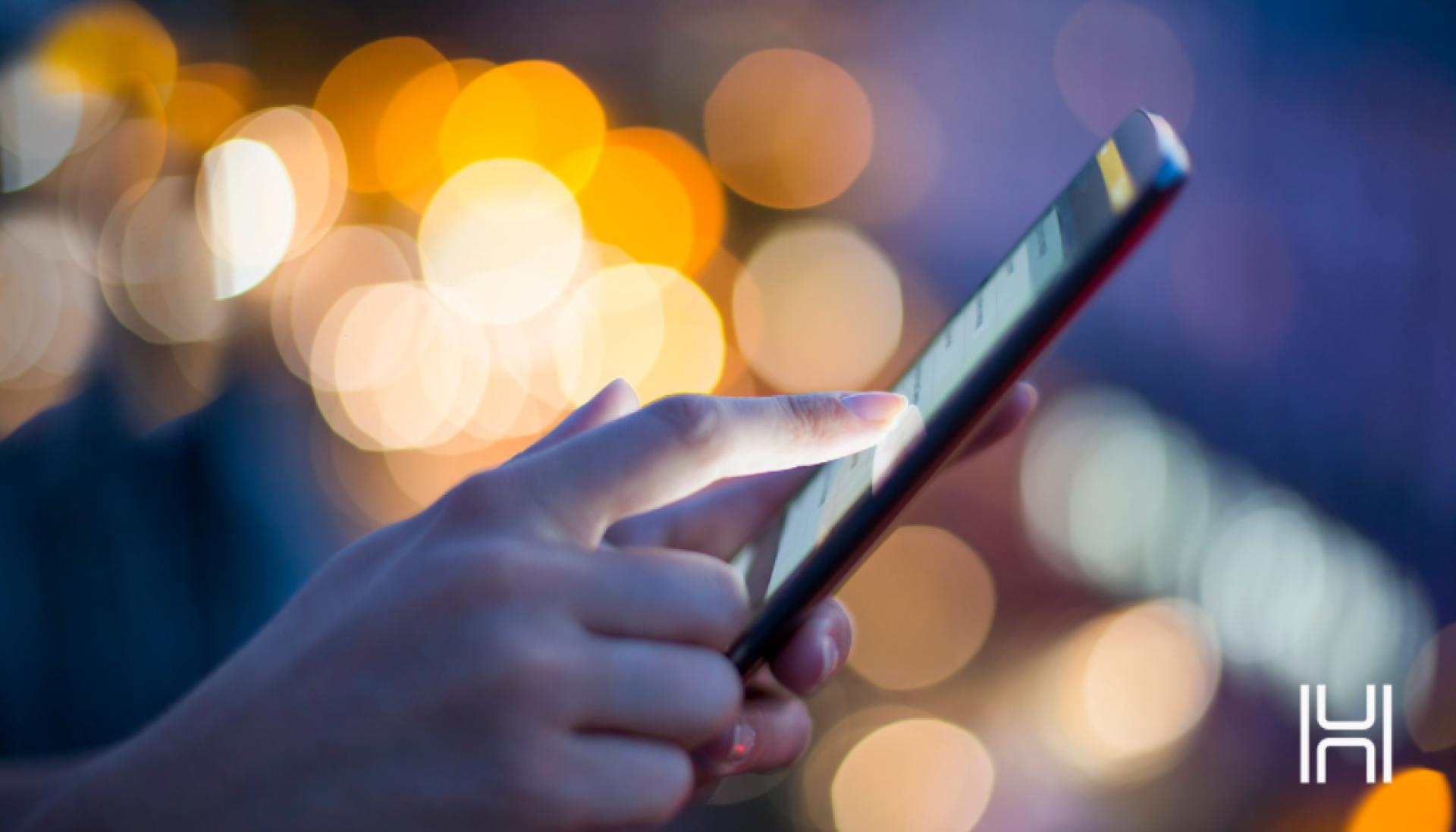 Toast - SaaS
Toast offers a holistic point-of-sale and restaurant management platform for businesses in the foodservice and hospitality space. Toast's cloud-based system is literally a restaurant's best friend and right-hand person all in one, offering tableside ordering, quick menu modifications, real-time reporting, online ordering, and labour management, and all on an intuitive interface.
Toast's IPO occurred after a tumultuous year for the restaurant technology business in September 2021. After raising a round of funding in early 2020 that valued the company at almost $5 billion, Toast laid off or furloughed half of its staff due to the COVID-19 pandemic and its impact on the restaurant industry. Toast eventually bounced back and went public, raising $870 million in the process and watching its stock soar on its first day of trading.
Toast has been establishing itself as a key SaaS player since it became operational in December 2011 and in February 2020 its funding totalled an impressive $902M. At its foody healm are Chris Comparato CEO, Steve Fredette Co-Founder and President, Jonathan Grimm Co-Founder and CTO, Aman Narang Co-Founder and President, and Elena Gomez CFO.
Flywire – fintech
Another Boston fintech company, Flywire offers global payments enablement and software. Flywire works mainly with clients in the education, healthcare, travel, and technology sectors. The company offers vertical-specific insight and technology that allows organisations to improve customers' payment experience while eradicating operational challenges, such as invoicing and payment reconciliation.
Founded in January 2011, Flywire has been around for longer than some of the other companies in our round up, and over the last decade they've grown to 501-1000 people, led by Mike Massaro CEO and Michael Ellis CFO, and the company's funding in March 2021 totalled $323.2M.
Flywire Corporation reported a 61 percent increase in revenue to $67.8 million in the third quarter of fiscal 2021, up from $42.1 million in the previous year, as the firm promotes its capacity to transform a number of sectors to digital-first. Flywire forecasts revenue in the range of $190 million to $193 million in fiscal year 2021.
Flywire's payment methods have benefitted 2,400 clients in over 140 currencies, and across 240 countries and territories around the world.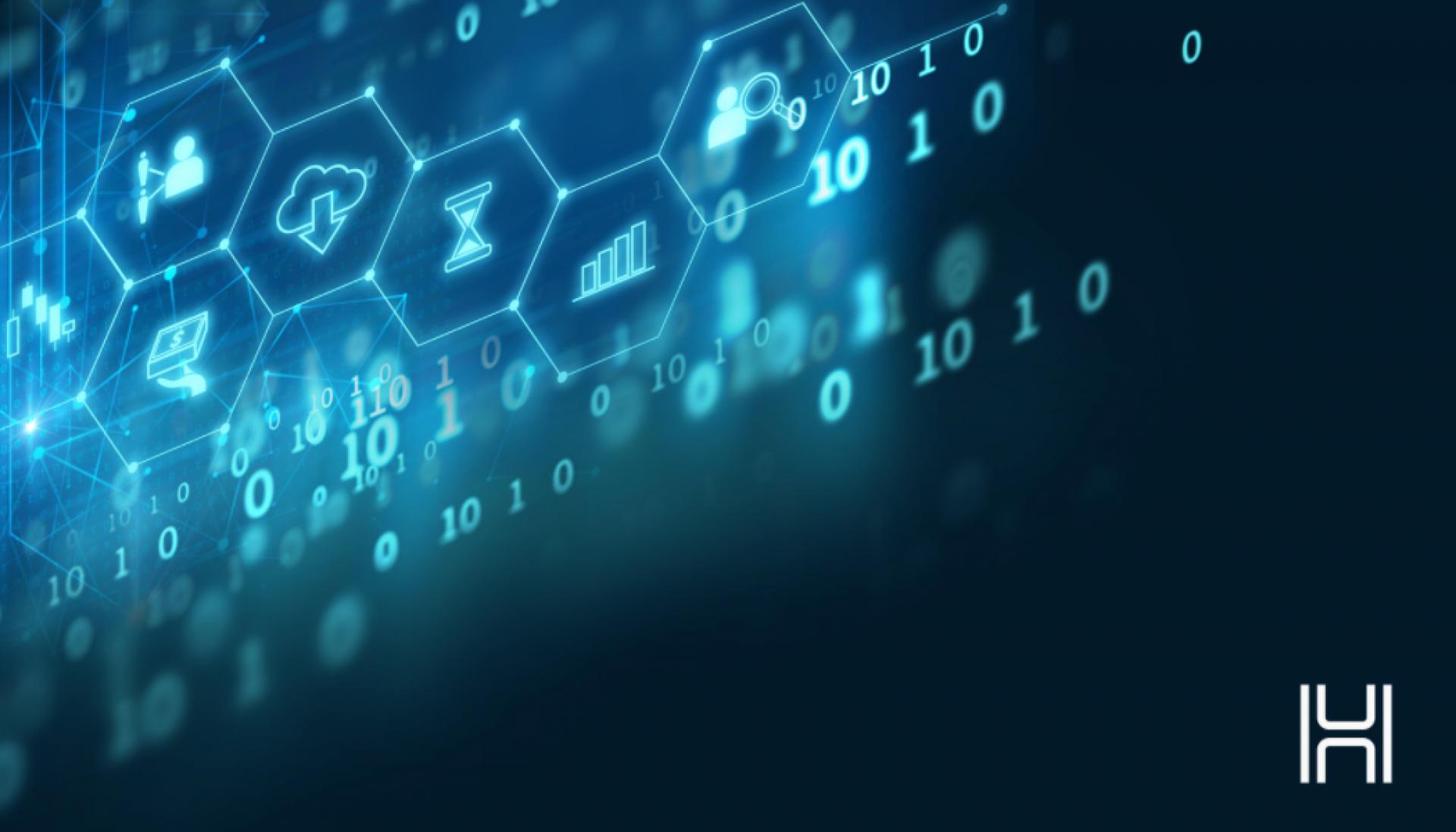 Immuta – cyber security
Cyber security software company Immuta has been thriving since 2015 and has a enjoyed a prosperous 2021. Headed by founders Michael Schiller, Mathew Carroll and Steven Touw, Immuta offers security software for organizations, allowing them to automate data access control, security, and privacy compliance. This in turn ensures each user sees only the data they're supposed to see, for their approved purpose or role.
Immuta, the top cloud data access control company, reported in May 2021 that it had raised $90 million in Series D funding. Immuta plans to use the funds to strengthen its market position and meet growing demand for centralised, scalable access control across cloud data sets that are becoming more diversified and spread across numerous compute platforms.
Immuta is growing steadily, currently employing 51-100 people. Its net worth stands at $158.2M, as of May 2021.
PathAI
Over the last two years, the world's focus has turned to health; consequently many biotech companies have boomed. Headed up by Andrew Beck, Aditya Khosla and Tiffany Freitas, PathAI set up in 2016. This healthcare company develops pioneering technology that promises to better diagnose—and treat—some of the world's most challenging diseases.
The private company is growing, currently sitting in the 101-250 people bracket. As of May 2021, PathAI's total funds were $255.2M.
PathAI, a global provider of artificial intelligence-powered pathology technologies, closed its $165 million Series C funding in May 2021. PathAI plans to use its additional funds to speed up product development while maintaining a focus on improving patient outcomes through dependable AI-powered technology and meaningful engagement with pharmaceutical and diagnostic partners.
Boston is home to a wealth of startups offering groundbreaking tech across many sectors. This reputation attracts professionals from around the world and thanks to leading universities Massachusetts Institute of Technology and Harvard, Boston has a constant stream of emerging talent. The growth of companies such as those listed above has led to increased employment opportunities and for the recruitment sector, the best is yet to come.
Specialising in hiring Accounting and Finance professionals into fast growth businesses – contact Gursimran on gursimran.dhillon@harmonicfinance.com or call on 617.861.2564 to discuss accessing support for your future hiring needs.